The emotion of wine
at the Wine Loft
Our La Morra winery wants to be a place of encounter and confrontation, in which the exchange between inside and outside gives us the motivation to grow and always prove ourselves.
Our Work

Our Passion
A passion for wine and a long experience in the sector, which have developed over a lifetime of learning and observation, are integral parts to my personal story. They are also essential traits of the Azienda Agricola Alessandro Rivetto.
With Alessandro and Mauro we form a team that carries the project of a dream that began when I was just a child, one that I've followed for over twenty years of work in my professional life.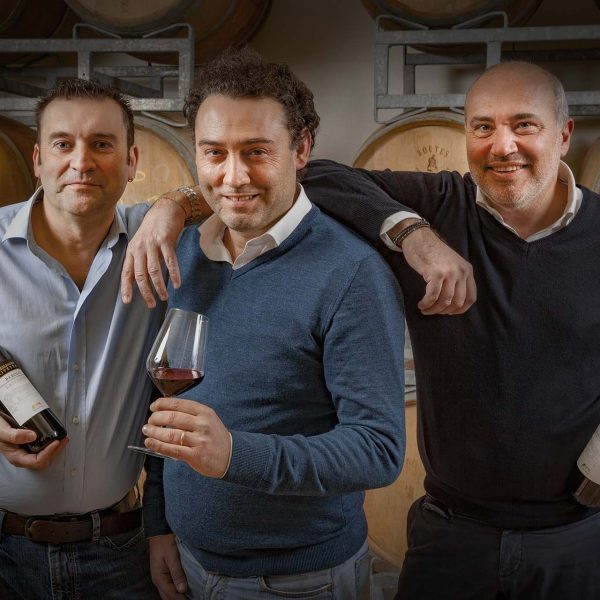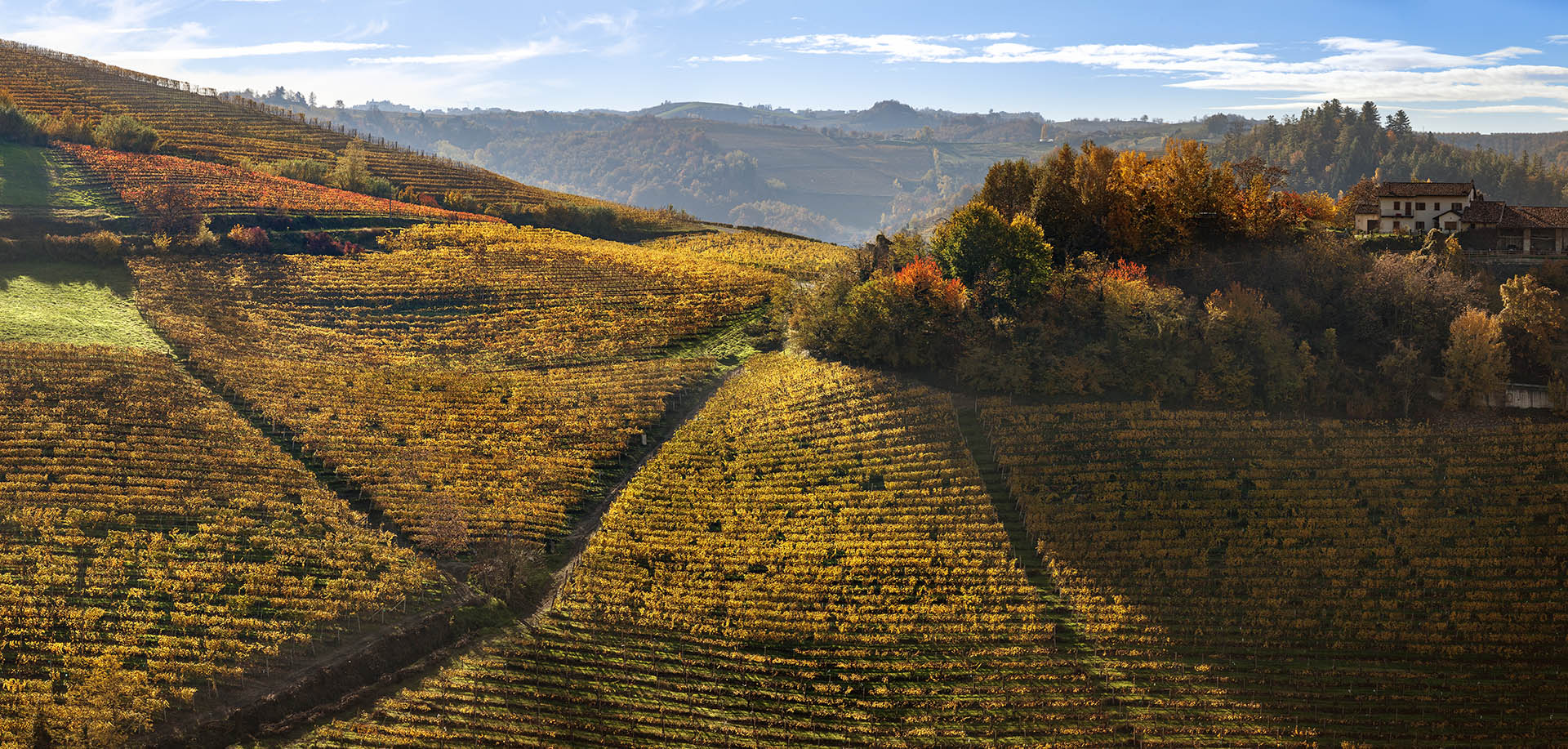 Our winery lives in the diversity of the landscapes in which it is rooted, in the many histories and traditions that only the hills of the Langhe know how to express. It is what our wines made with artisan mastery know how to give back to us in continuously new ways.
Our

Production
Our wines are characterized by two types of bottles: the Albeisa, with a modern label, which is in line with the tradition of the territory, and the Bordolese, with which Alessandro began his individual journey, which maintains the tradition of the Rivetto family.
I think you can imagine the emotion of a producer introducing a new label, a long-awaited one too: I had to keep this project in the dark from many of…
Read More