News & Events
A few words about the newcomer
the Alta Langa Metodo Classico
on
25 February 2021
I think you can imagine the emotion of a producer introducing a new label, a long-awaited one too: I had to keep this project in the dark from many of you for 4 years.
A small, risky and bubbly project: 1500 bottles of Alta Langa DOCG Metodo Classico, 100% Chardonnay grapes, surely a gamble for a winery recognized for its structured reds.
Yet sometimes it is precisely in the unexpected that we find a new motivation: we look at ourselves from a different point of view to discover we're once again passionate and full of determination.
Here it is then, my new shoot; let me introduce it to you.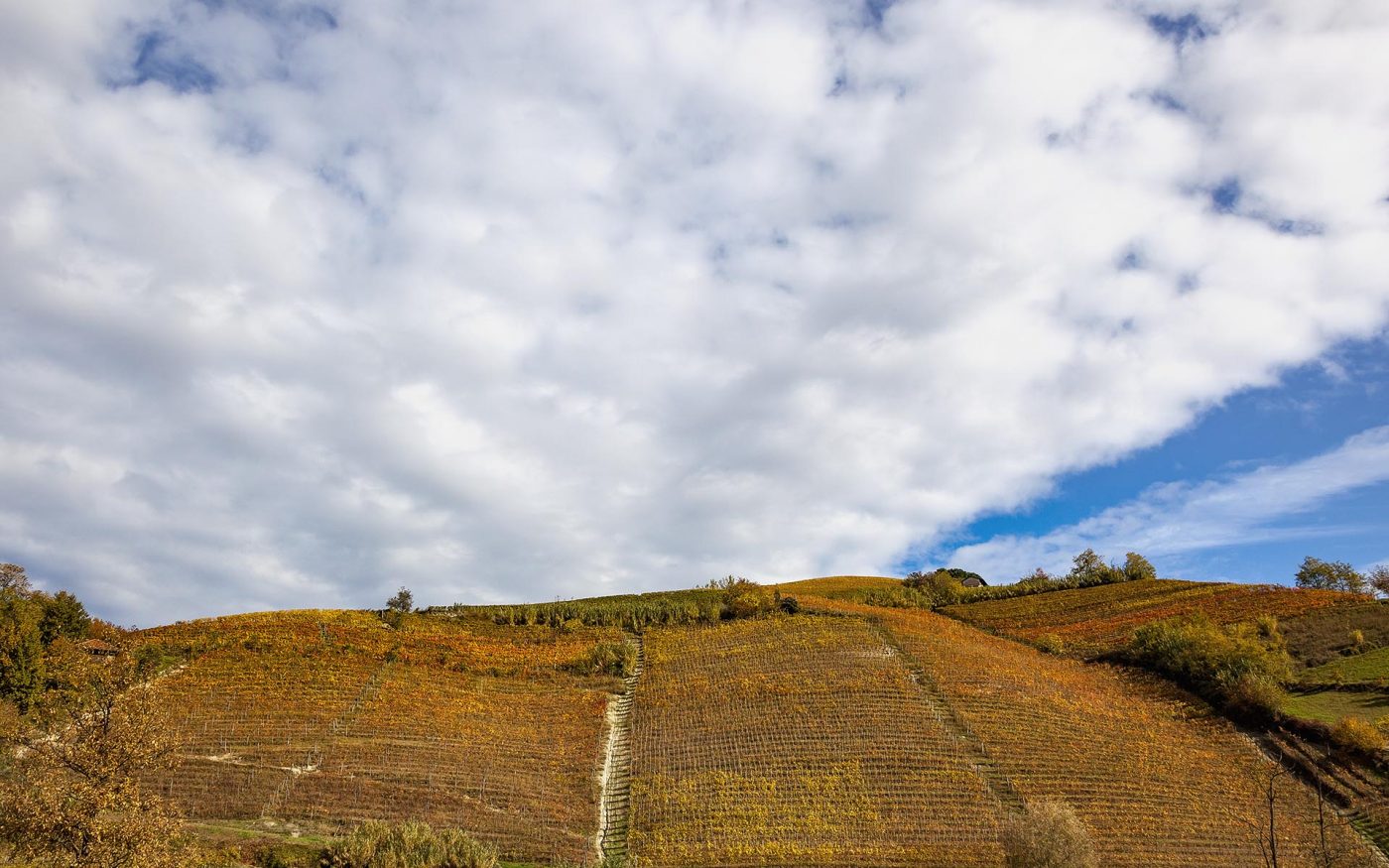 Metodo Classico, the italian Champagne
Two words about the type of wine for those who are not great connoisseurs: the Classic Method, or Metodo Classico (note for the fier français out there: plug your ears a minute) is none other than the Champagne of Italy, commonly defined as "spumante" by the French who, compensably, want to differentiate it from their Champenoise.
In practice, the methodology is the same, and its value is certainly higher than that of a Prosecco, from which it differs in various ways.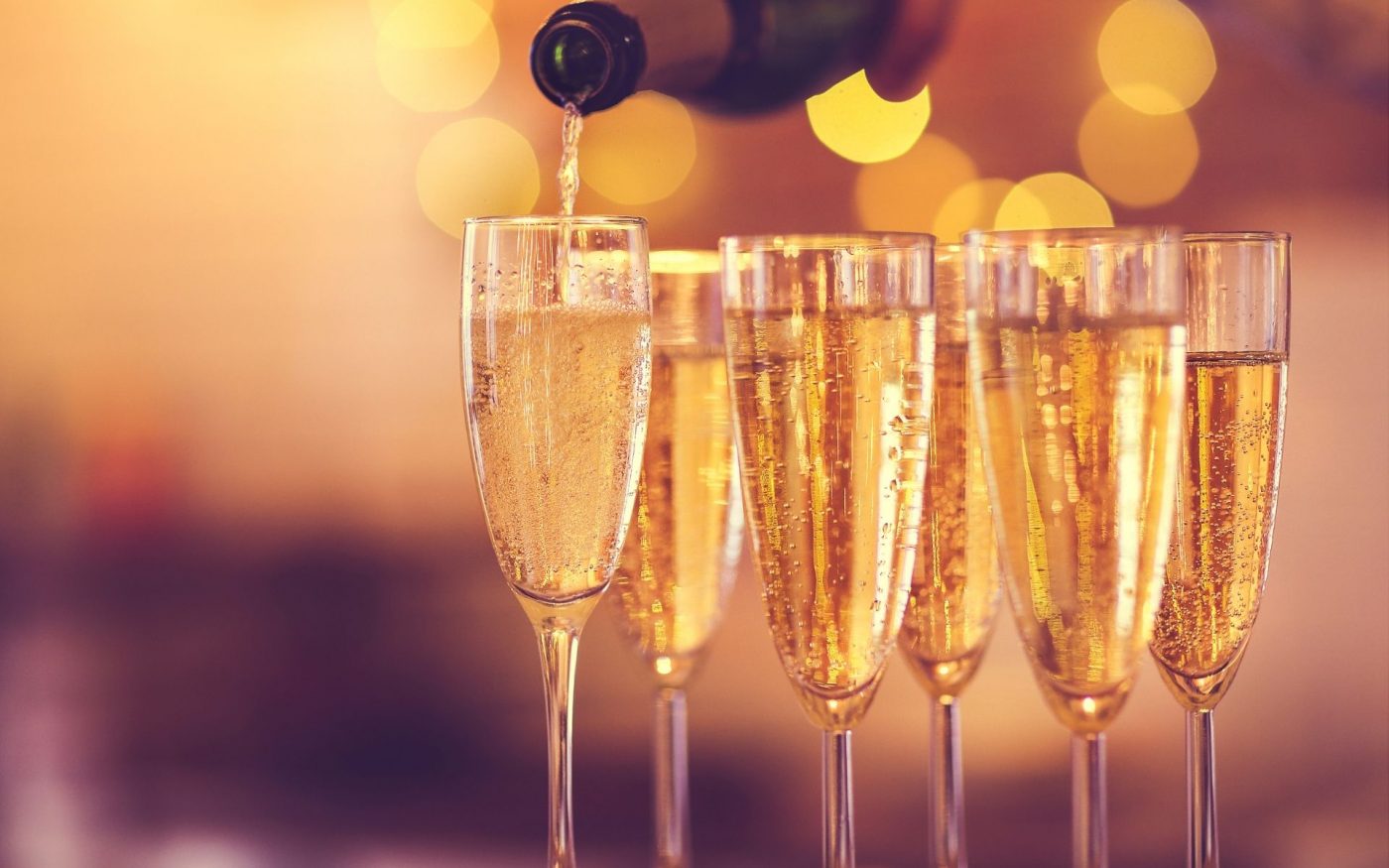 Prosecco/Metodo Classico: you can tell by the bubble
I like to think of the Classic Method as a "cuddle" that the producer makes towards his grapes: soft pressing, a delicate inoculation of bottled yeasts that slowly die, giving their carbon dioxide to the wine in what is called the second fermentation in the bottle.
It is a natural bubble, unlike that of Prosecco, which according to the Charmat method comes from a rapid and controlled fermentation induced in an autoclave.
I will not go in too much depth on the technical side of production (of which there are endless online documents), but it is enough for you to know that the differences in the fermentation method are revealed in the quality of the perlage: coarse and evanescent in Prosecco, fine and persistent in our Alta Langa.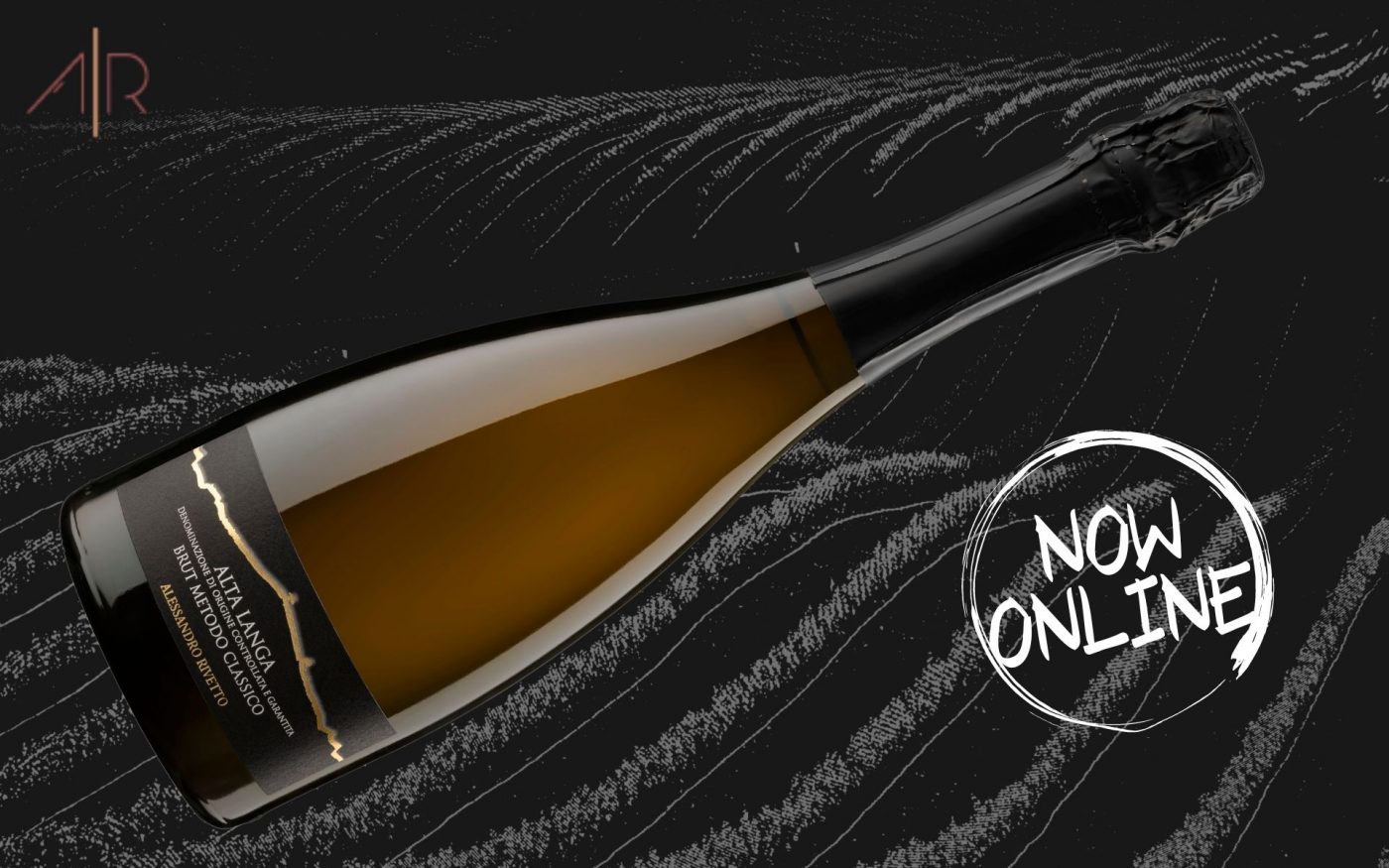 Time, another important factor
Another element that distinguishes the Classic Method from the Charmat is patience: when a Prosecco is produced, the finished product can be ready to drink in just over a month – with delays of up to 6 months in special cases.
As I anticipated at the beginning, I have been working on my Alta Langa for 4 years: it is a much longer process, which can take up to 120 months only for the refermentation in the bottle, which is still followed by remuage, disgorgement and dosage.
More expensive and complex, this method, however, gives life to structured and full-bodied wines, with richer notes; it is therefore not so different from my other great labels, wines that make you wait, but that give incomparable emotions once they reach the peak of evolution.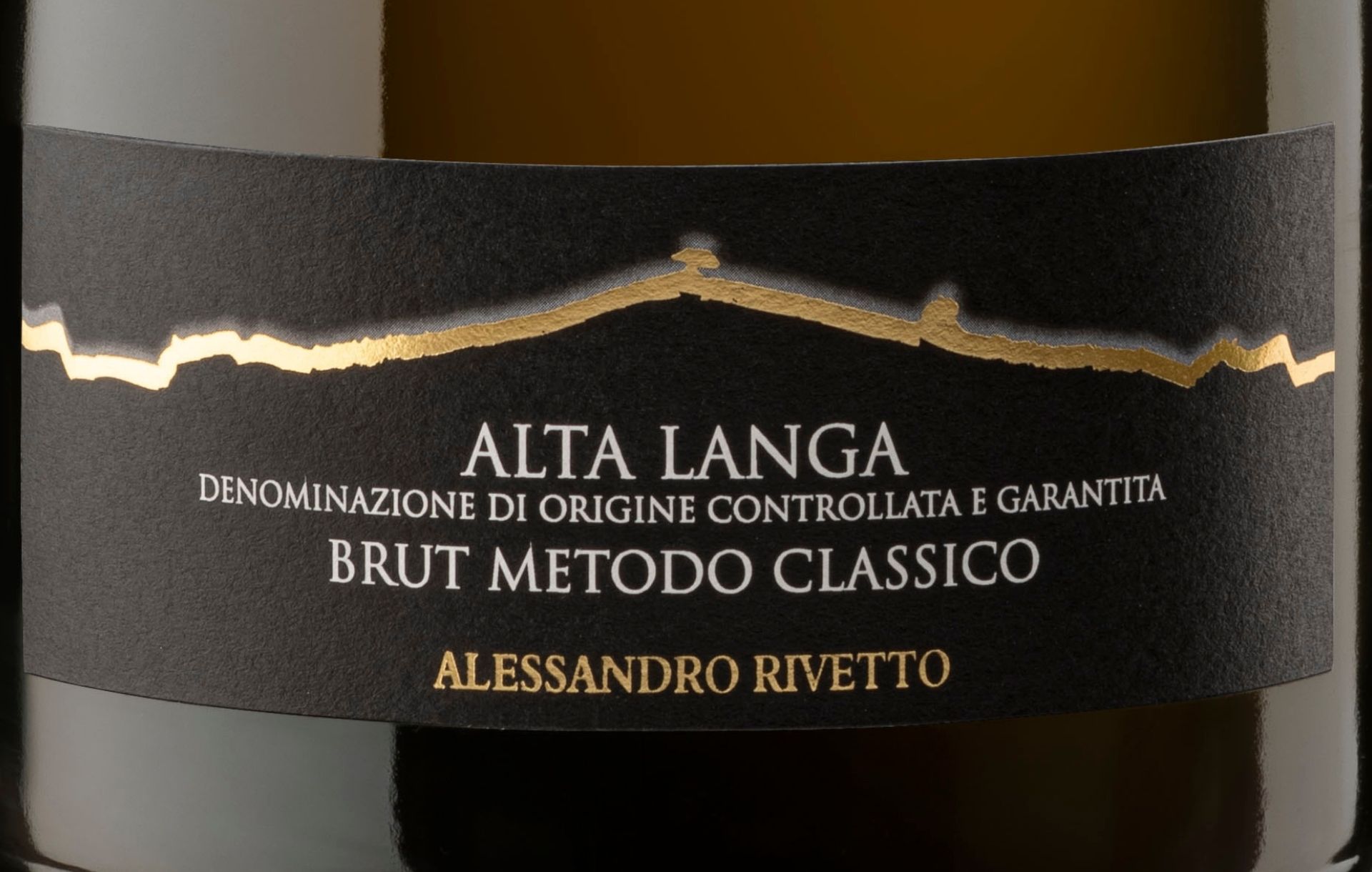 The characteristics of my Alta Langa
Let's get to the point, let me tell you what came out.
I wanted this product to be a further expression of my Piedmontese character, as well as to demonstrate that yes, we know how to produce great reds, but NOT ONLY. And in my opinion I succeeded!
It is a Classic Method produced exclusively with Chardonnay grapes, particularly intense, with unquestionable elegance.
On the palate it is fresh and dry, delicately acidic, but mitigated by a remarkable softness that makes it drinkable.
Did I intrigue you? You can find it on our e-commerce, conveniently purchasable online. Click here!