History
We enjoying cultivating wonder and the genuine smile that our work gives us.
A passion for wine and a long experience in the sector, which have developed over a lifetime of learning and observation, are integral parts to my personal story. They are also essential traits of the Azienda Agricola Alessandro Rivetto.
My grandfather Ercole introduced me to the vineyards and cellar, as did my great-grandfather Giovanni before him. Thanks to them, I began this love story and lifelong passion with wine.
Ercole had strong ties to his territory of origins. He knew how to transform his father's intuition and use it as a launching point to explore new productive possibilities.
But more than anything else, he gave me the pleasure of working with a smile.
I also learned this from him: to love what I do and do what I love, bringing a smile to people I meet and those who taste my wine.
I found this same spirit, stubborn yet lighthearted, mindful but not too serious, in 2012 in my business partner Alessandro Bonelli, an enologist, who tends to all technical aspects of the winery's production today.
I also found it in Mauro Adriano, who added his extensive knowledge of the international market when he joined us.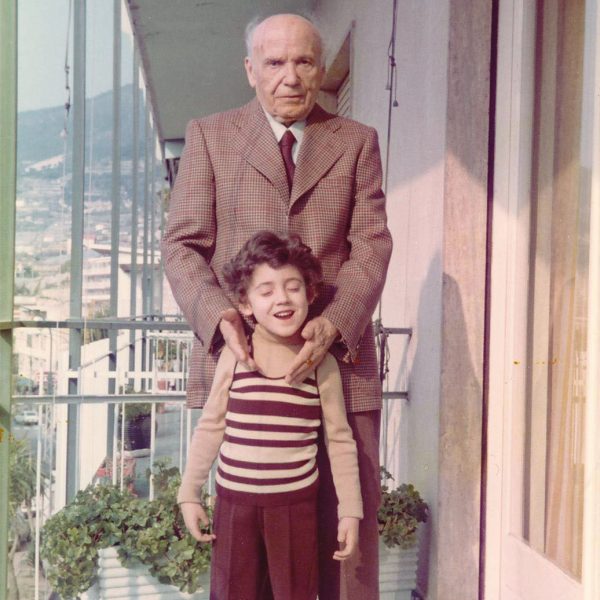 With Alessandro and Mauro we form a team that carries the project of a dream that began when I was just a child, one that I've followed for over twenty years of work in my professional life.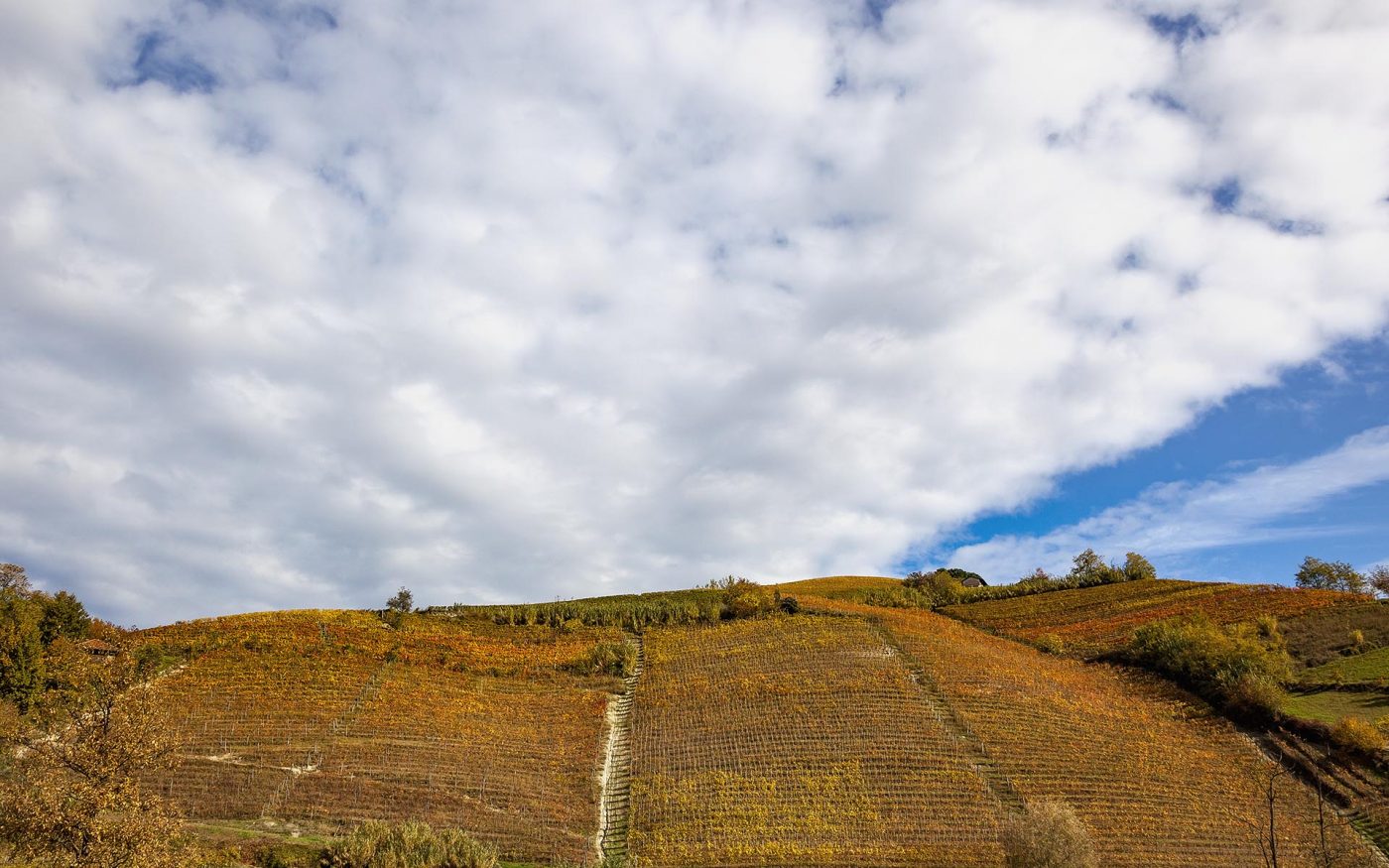 Cultivating wonder
We produce wines that excite through telling consumers about how they are made from hard work, pleasure, and an inclination for sharing.
For us, that dream today is a compelling exploration of what our vineyards are able to offer us, year after year. But it is also the challenge that we set ourselves for new clients who discover and appreciate our wines in every angle of the world.
Because we're certain that beyond growing vines, we enjoying cultivating wonder and the genuine smile that our work gives us.
People
The strenght in comparison, the beauty in merging
We know that the story of Azienda Agricola Alessandro Rivetto gains value only through those who have written it and by those who will write it.
From my ancestors to us, to the next friend we meet along the way. Together, we're a team!
Alessandro Bonelli
Alessandro is my business partner. But before that, he's my dear friend "Ale," who I sat beside at school for many years.
We have the same strong name and many similar memories, plus we both have the same scar on our chin. We also share the same unbreakable courage.
He's the enologist of the winery; he's reserved and somewhat taciturn. We never know exactly what he's thinking or doing, but he's always able to astound us with something surprising.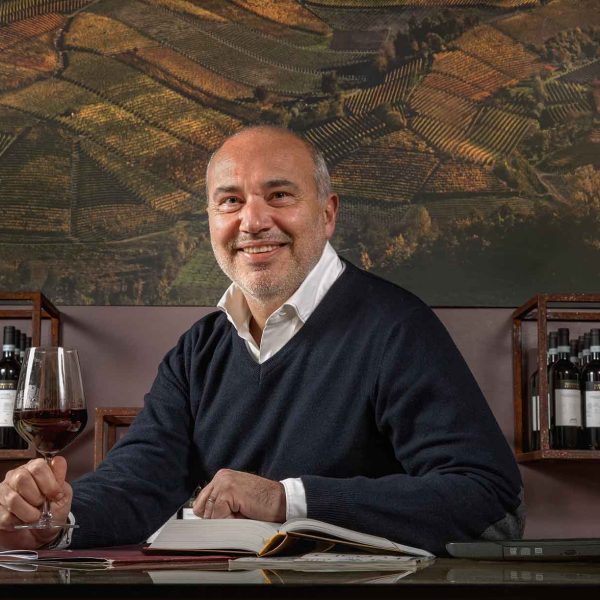 Mauro Adriano
Mauro is our sales manager, and also an old friend.
He has something like 5,000,600 hours of flight around the planet. And he's not a pilot!
Twenty years of sales experience in the world of fashion have given him an extensive knowledge of international markets, though he has never forgotten his roots in the Langhe.
He's curious, inclined to explore, and a passionate enthusiast of wine.
Alessandro Rivetto
This is me. At least, it's what you see of me at first glance.
People tell me I'm dynamic, exuberant, and positive.
I like to shake hands with energy, look people directly in the eyes, and talk with sincerity and passion.
Oh, did I only say good things about myself? Fortunately I also have some defects, but I'll only talk about them in front of a good glass of wine!
We love

our work

just as we love to share the principles on which it is based, which never forget the convivial origin of wine.

Come and visit us in our cellar to taste our wines with us.