Trips
Conquering the american East Coast
first part
on
13 November 2019
One can almost say that I've travelled the whole world, but there's something about the american East Coast that always calls me back, that fits perfectly with our wines.
It definitively has to do with that italian-american culture that makes New York feel like a second home, but I think it's also thanks to the ideals we share: the constant search for the highest quality, but at the same time for what's genuine and traditional.
Anyway, each trip in this area allows us to reach a broader public, made of people who often times end up coming to visit us in La Morra.
First stop – New York: "green" stay in the Big Apple
There's no trip to NYC that isn't worth the travel: a few days in the city were enough to be so stimulated and full of new contacts to allow me to start with great entusiasm. There was also a lot of hard work tho: I can say it has been a "green" stop, since the crazy traffic of Manhattan forced me to reduce pollution by travelling by foot!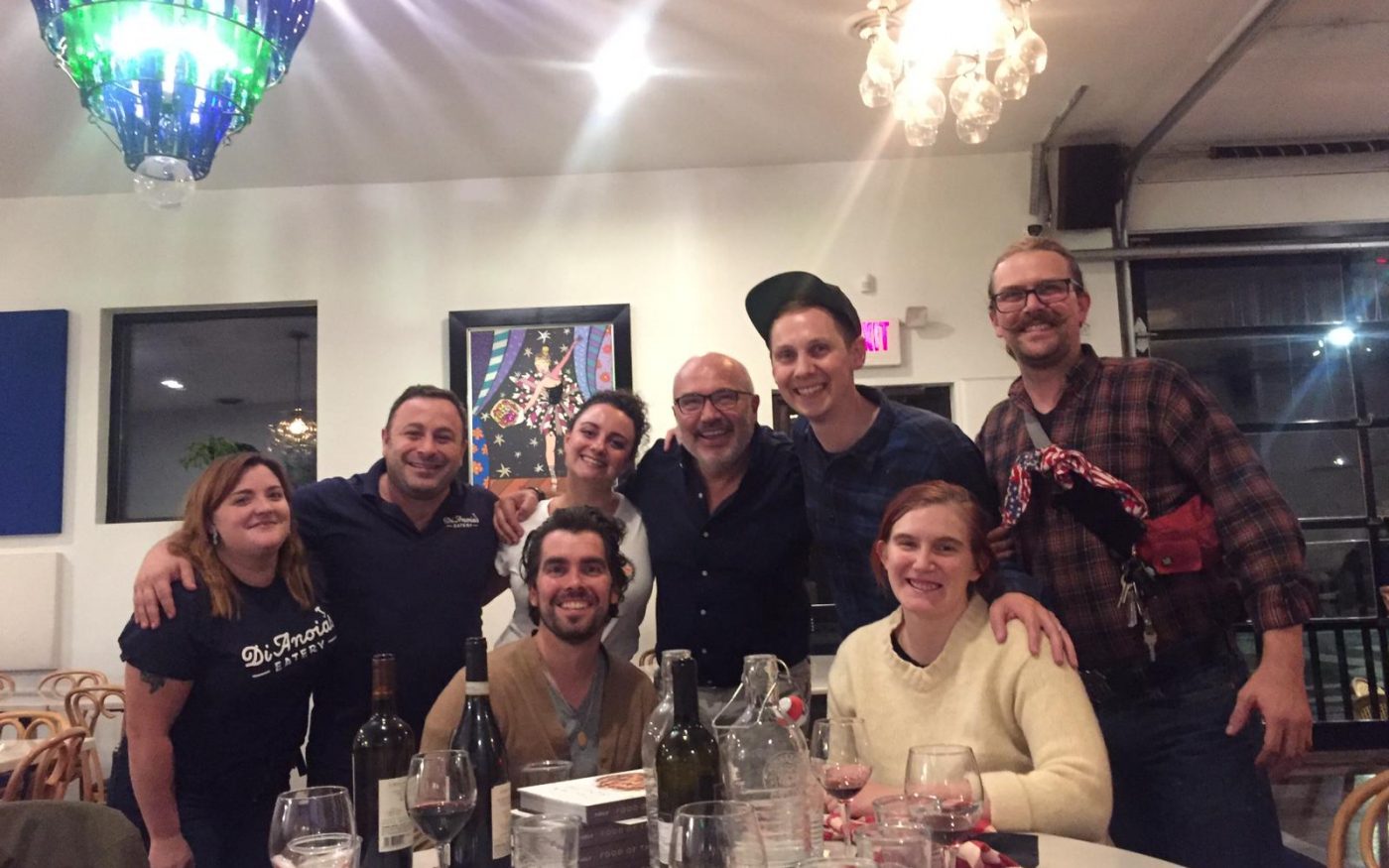 Tarallucci e Vino: "The different expressions of the Nebbiolo grape"
We had already given you a sneak peak in our previous blog: the first appointment in New York brought me between the 18th and Union Square, to the casual chic context of "Tarallucci e Vino".
They've been well know in NYC since 2001 for their italian authenticity, and they didn't do any less with this event dedicated to the different expressions of Nebbiolo, with 5 courses paired with Alessandro Rivetto wines. We tasted: Nascetta '17, Langhe Nebbiolo '17, Barbaresco '15, Barolo Serralunga '13 and Moscato d'Asti '18.
After a convivial and stimulating evening with sector operators, but also curious passers – in which I've made plenty of contacts with new importers captivated by the presentation – the owner of Tarallucci surprised us with a delicatessen: a wonderfully aged Barolo Serralunga '10, that got us a standing ovation 🙂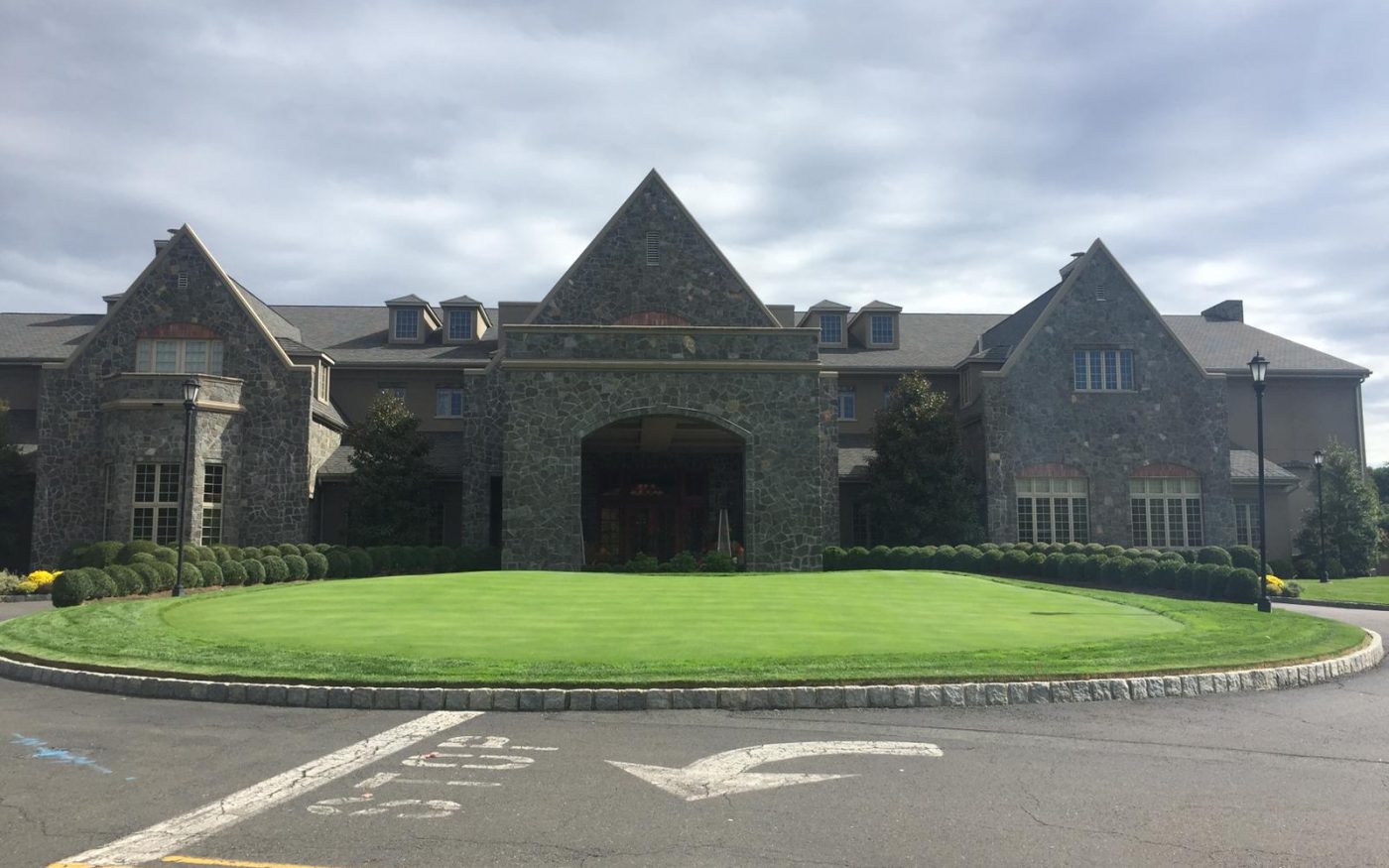 New accounts between Broadway and New Jersey
Our wines keep moving to new trendy places, landing in two new worthy contexts: they'll now be on the wine list of "Il Mulino Prime", the exceptional steakhouse by Michele Mazza in the heart of SoHo, paired with the best cuts of aged meat of Broadway.
On the other side of Hudson you can now taste our wines in the high end setting of the "Alpine Country Club" of New Jersey, where between on golf game an the other the members can now have a glass of our Barolo.
[…] Continue in the next blog!