Trips
Conquering the american east coast
second part
on
18 November 2019
Second stop – Pittsburgh: great projects for the future
Pittsburgh is another one of those cities where we are always warmly welcomed. Many are the friends met over the years in the catering sector, who again took care of me allowing me to spend a few days in the name of great food, pleasant companies, but also new important contacts.
We were in fact incisive with the presentation of our products in the most significant restaurants of the city: you can now find Alessandro Rivetto's wines on the menu of the "Jacksons", a convivial restaurant of American cuisine with local and fresh harvested products, at "Cioppino", the Luxury Cigar Bar with adjoining restaurant "brasserie" and seafood, and on the list of our new partner in crime "The President Pub".
Here Mark, the owner, greeted us with enthusiasm asking us to organize a wine dinner with our wines for next year!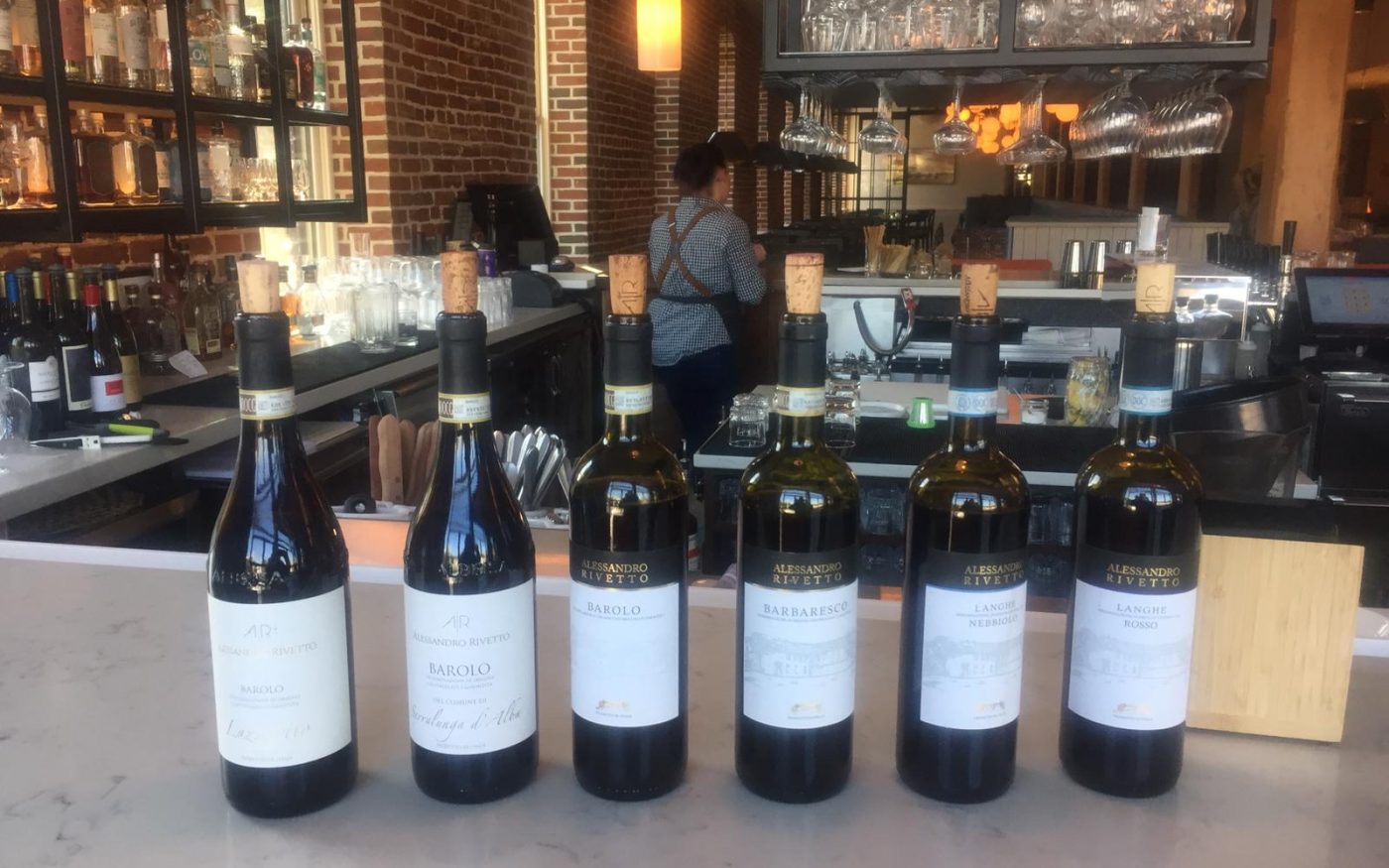 Third stop – Lancaster: the origins of gastronomy in the amish culture
Before reaching the Pennsylvania capital, I stopped for a few days in Lancaster, a small Amish province south-east of Harrisburg. What can I say, a place with an undeniable charm, with gastronomic proposals that are the envy of American cities, combined with the retro lifestyle that takes you to a different era in an instant.
Here I cite two significant stops, two restaurants where I left my mark, but which left it in me as well: "Blackworth", where the kitchen is brought back to its primitive origin with the centrality of the fire, and the "Osteria Avanti", a true Italian restaurant with a wine list awarded six times by Wine Spectator, which with its 450 and more Italian labels couldn't miss on our best labels.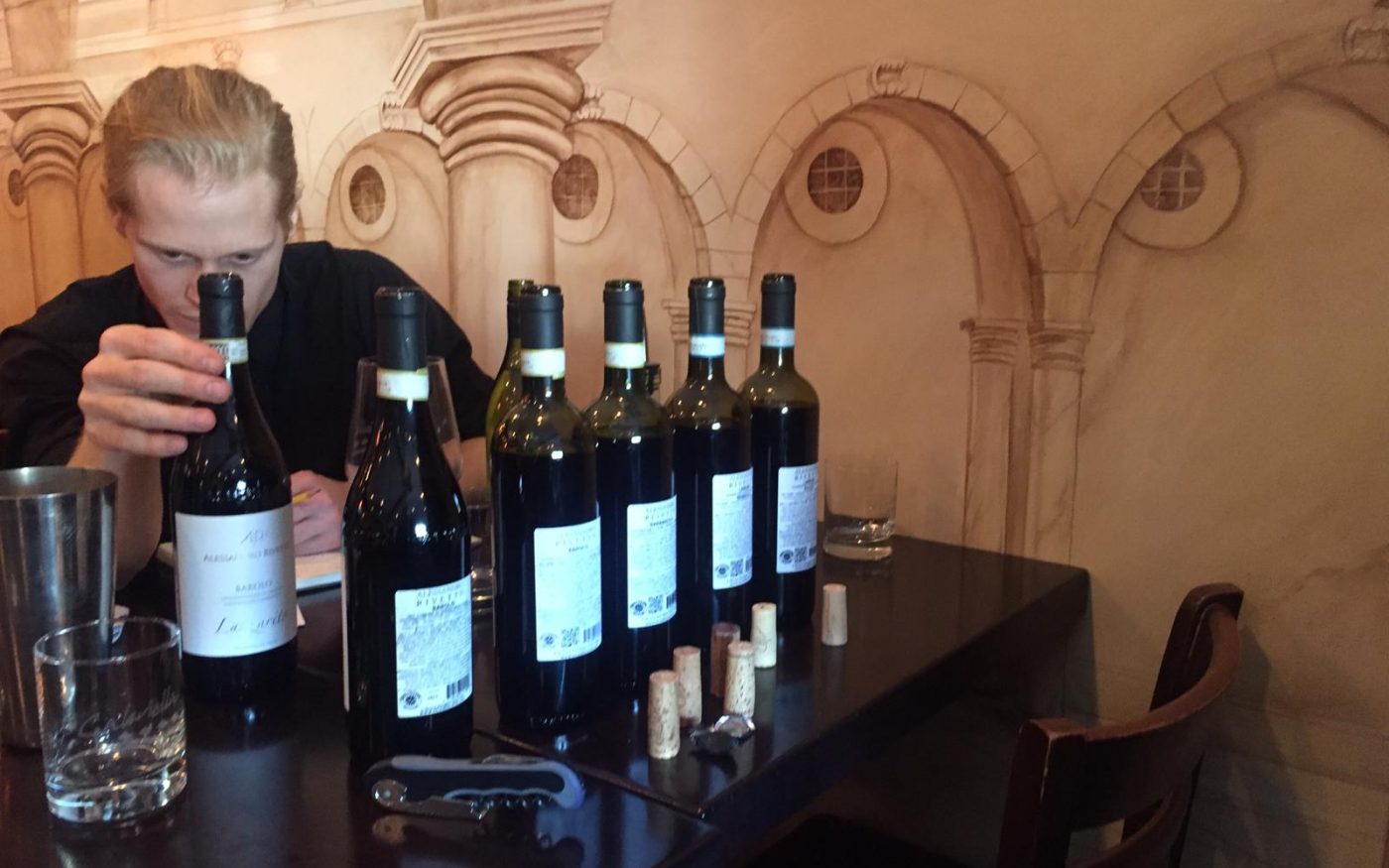 Forth stop – Harrisburg: the american twin of Piemonte?
The comparison between this American capital and our province comes automatically to me: big companies and a clear industrialization combined with the agricultural reality that maintains its centrality despite everything. Like for us, this symbiosis is reflected in the local gastronomy that is closely linked to tradition.
This is clear at "Gabriella", the Italian restaurant that welcomes our wines, which conquers me with its slogan: "We invite you to experience an environment where our guests are treated like family and our food keeps them coming back".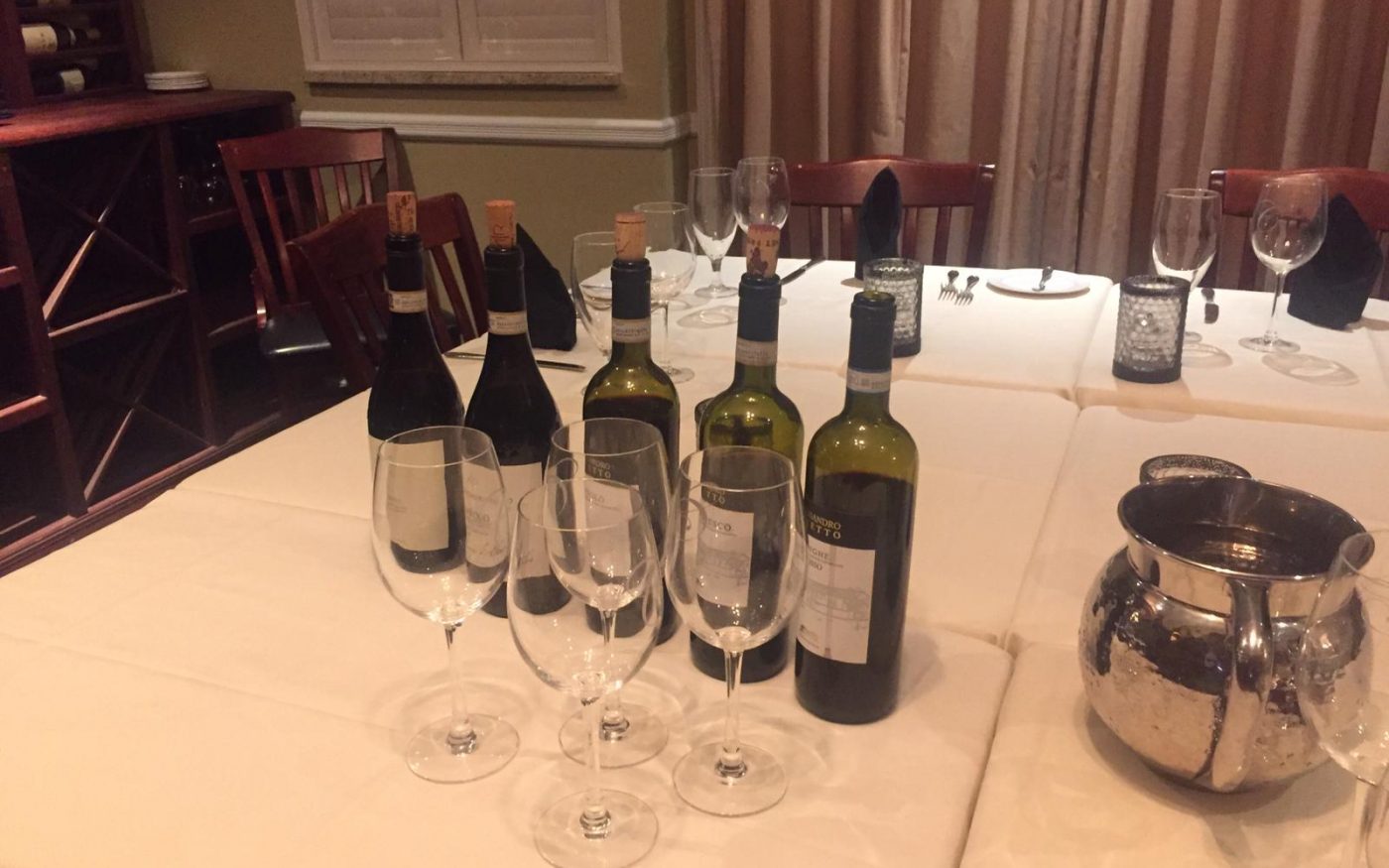 Last stop – Philadelphia: on a train towards italian-american fusion food
I wonder why everyone judges the US rail service for its prices, slowness, low efficiency. My experience was the opposite: I left from Harrisburg, in a short time and in maximum comfort I found myself at the Philadelphia station, the last stop of my American journey.
Here my belly got really excited for the new contacts. While our labels intrigued the locals, making their way among importers and wine lists, I got to discover the interpretation of Italian cuisine in these area through three great restaurants.
A special thanks to John Talbot's "Creed's Seafood & Steaks" in King of Prussia with its noteworthy steaks, to the "Savona", in its old building of 1765, once home of former US Senator Aaron Burr, and to the Restaurant "La Collina", symbol of Italian Dining in the Philadelphia area.
With a full stomach and satisfaction to the stars for the response obtained from this East Coast full of surprises, I returned home, to share the good news with my fellow adventurers, the two Alessandri. Thanks America, see you soon!