Non categorizzato
Matirè and Albori
Our native whites
on
14 July 2017
In Langhe we are experiencing a real renaissance of our native white grapes. Our favourite? Find it out in our post!
If they were to make a movie about summer wine trends, it could easily be called Summer: the revenge of the whites.
The wine cooler reignssupreme on tables in bars and restaurants, and at dinners among friends, but the question remains, what to put in it?
As good Piedmontese, our choice would fall mainly on our native whites, and particularly on Arneis and Nascetta, two varieties that thanks to the farsightedness of producers are experiencing a particularly successful moment and giving extremely interesting wines.
Arneis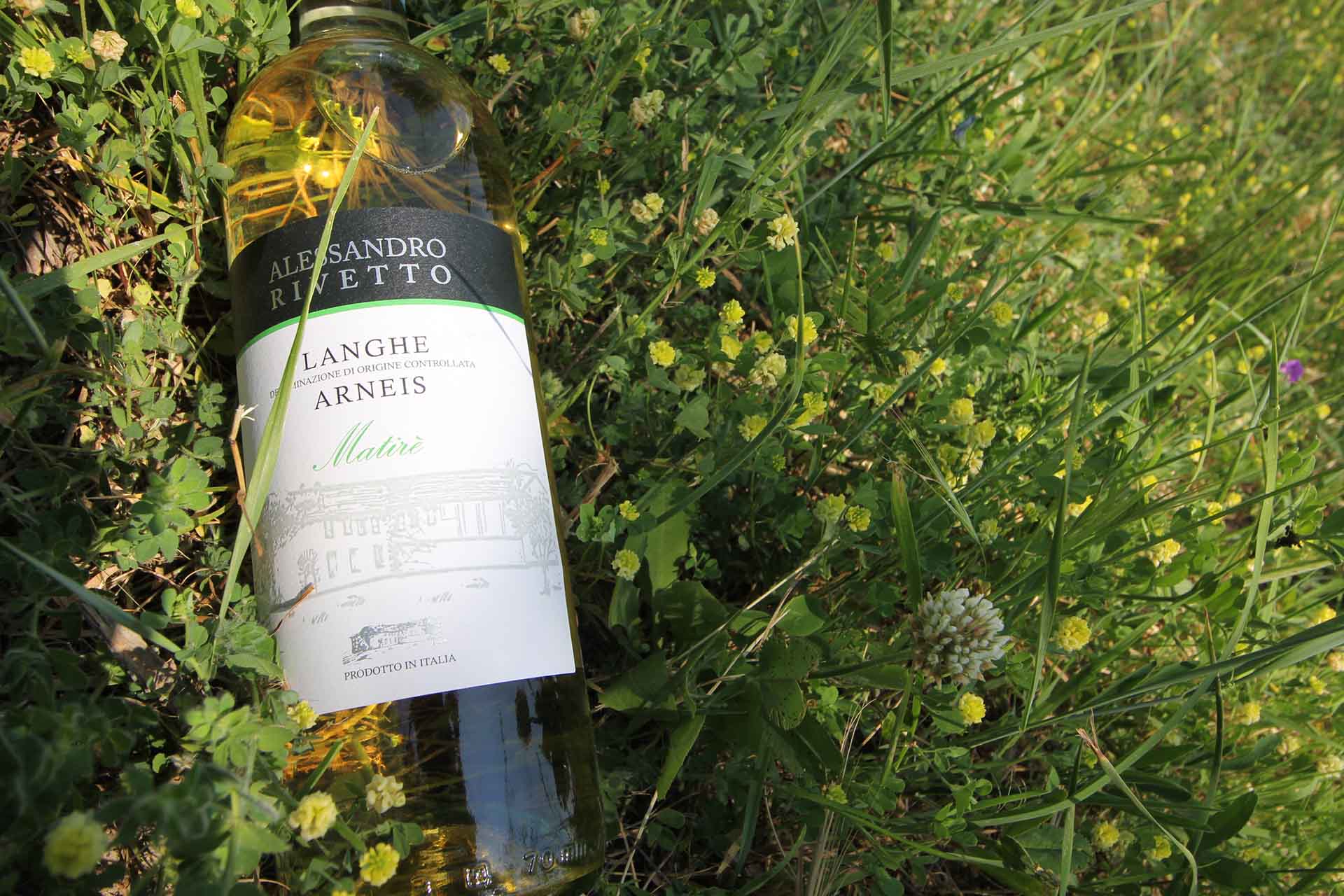 Native to Roero, this vine, from which we produce our Langhe Arneis DOC, has found "fertile" ground also in our beloved Langhe.
In the glass, Langhe Arneis is straw yellow with greenish highlights.
The intense yet delicate aroma is a combination of fruity scents of citrus, green apple and white peach and soft floral notes of chamomile and acacia, held together by a vibrant mineral note that reveals its strong ties with its land of origin.
Fresh, savoury and persistent, our Langhe Arneis Matirè has been a wine cooler black belt for years.
Why Matirè
Matirè is a combination of Matilde and Irene, the names of Alessandro Rivetto's twin daughters, to whom this wine, which reflects all their vivacity, is dedicated.
Nascetta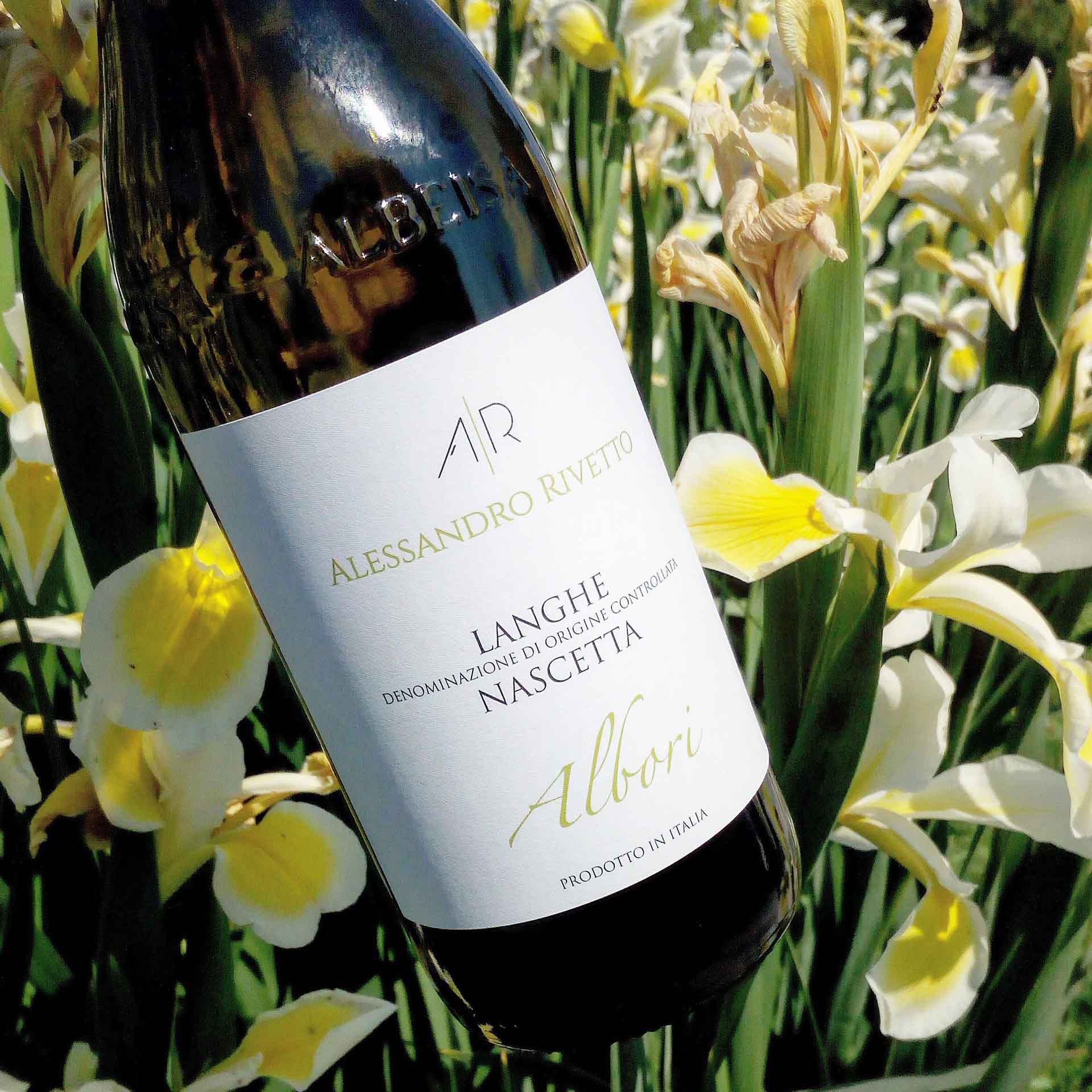 Nascetta is a very particular semi-aromatic native variety intimately tied to its land of origin.
It is a variety we could describe as "changeable", since every variable from the vineyard to vinification can have an effect on the end result.
The structure and aromatic intensity of the wine obtained from it means that, together with Timorasso, it is one of the few Piedmont white wines noted for its ageing potential – truly, a Barolo drinker's white wine!
Our Langhe Nascetta Albori is a brilliant straw yellow colour. Vinification in stainless steel enhances the bouquet of white flowers and iris, sage, thyme, citrus and ripe fruit notes, impressions that are confirmed in the mouth and supported by a solid structure made even more agreeable by a savoury, mineral undercurrent.
Langhe Nascetta Albori is part of our new line in Albeisa bottles that includes the wines most representative of our area.
Produced in only 2,000 bottles, this label is the offspring of the particularly fortunate 2015 vintage.