Trips
Florida
The Eldorado of Gourmet
on
21 February 2018
During our trip to the USA we have found ourselves eating out for almost every meal.
Between business meetings and keeping up with all our work we continue on the pursuit of good food and drink!
Here are some of our favourite picks for all foodies who might find themselves in Florida!
American Bistro
Chef Keith Casey inspirationally combines the influences of such a diverse and multiethnic city like Miami!
On each plate you find the freshest ingredients that celebrate the history, culture and gastronomic identity of each influence.
The wine list is a fabulous mix of old and new world labels.
Any wine you choose will make dining at American Bistro a unique experience.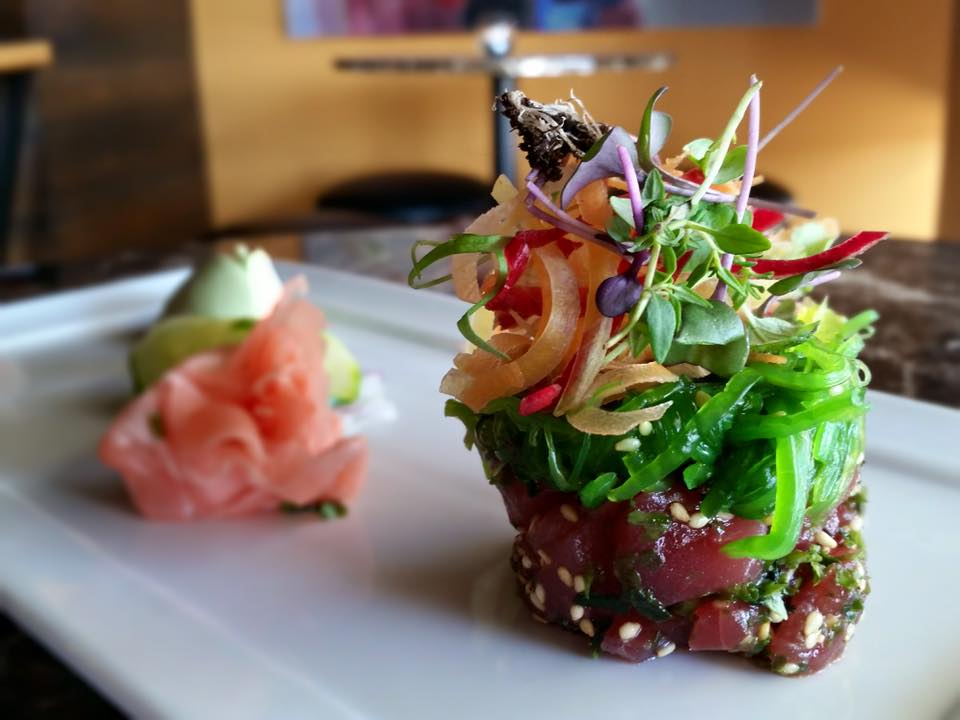 Faena Hotel
Entering Faena Hotel and its restaurants is like falling through the White Rabbit's hole and landing in the Wonderland of the Miami coast.
Infact, Faena is one of the most renown locations in the entire state. There are two restaurants to choose from, and it is no easy task!
Los Fuegos by Francis Mallmann
Is where open fire and the best cuts of meat from Argentina meet in a sublime asado.
It is a contemporary dining experience that veers towards transcendental.
Pao by Paul Qui
Presents a new way to conceive and taste Asian food; flavours and ingredients from all over the world come together as edible art.
Scarpetta
Scarpetta, when a name also serves as advice!
Chef Scott Conant offers up a menu that combines the most rustic, as well as the most refined, aspects of the Italian kitchen.
What makes the dining experience at Scarpetta even more spectacular? The location with panoramic views of the Atlantic Ocean and the beautifully lit pools of the Fontainebleu Miami Beach.